Discover the power of how a well-designed website can boost your business
We create websites that drive business growth and reflect your company's unique value proposition in just
30 days, guaranteed.
130 clients worldwide have chosen us.
We take action in three simple steps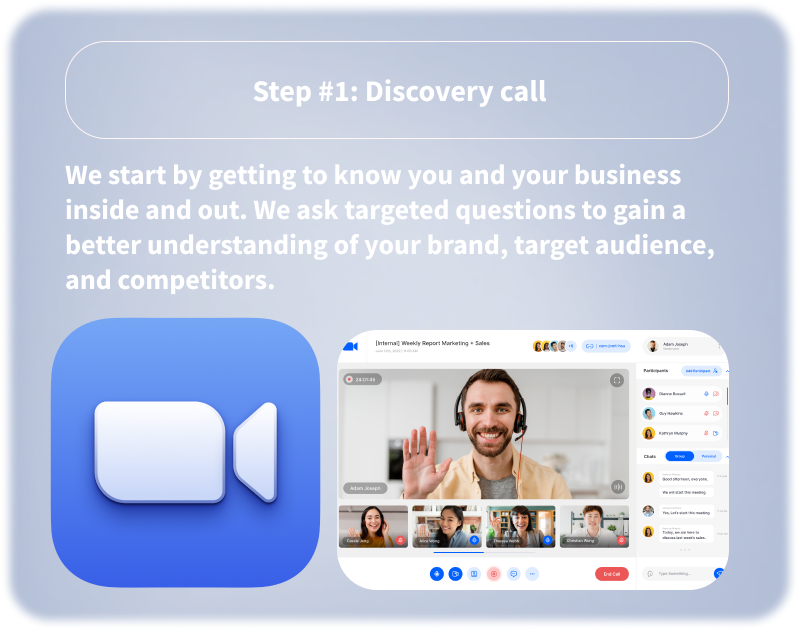 Is your website ready for an upgrade? Take your online presence to the next level with the help of our expert team, and drive real results for
your business.
We're more than just web designers and developers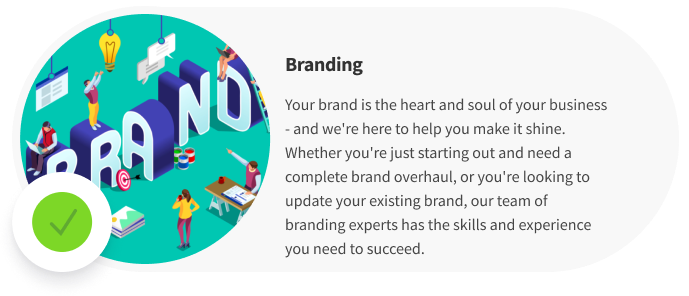 Don't just take our word for it – see for yourself why our clients rave about our exceptional customer service and attention to detail.
Don't wait – book your discovery call today.
We believe in connecting passion with the right technology to change the world.
At Key Partners Agency, we believe in the power of technology to bring people together and drive real change. Our team is dedicated to providing exceptional service and delivering outstanding results for our clients. We're committed to fostering a culture of excellence and innovation, and we believe that by staying focused on our core values, we can achieve great things together.
Supporting new ideas.
Staying true to our collective mission, which includes our clients and their users.
Use transparency to build loyalty, which is why we're highly selective when it comes to the work we take on.
Experience a high level of web design and development expertise, producing high quality work.